These are just a fraction of the recent cars we have taken in to break for parts.
We have hundreds of others at our site, and thousands of parts from other cars in our substantial stores.
Give us a ring for your parts requests.
Please note these cars are for "Parts only" and we cannot sell the complete vehicle. All these cars have been issued with Certificate of Destruction.
August 2020: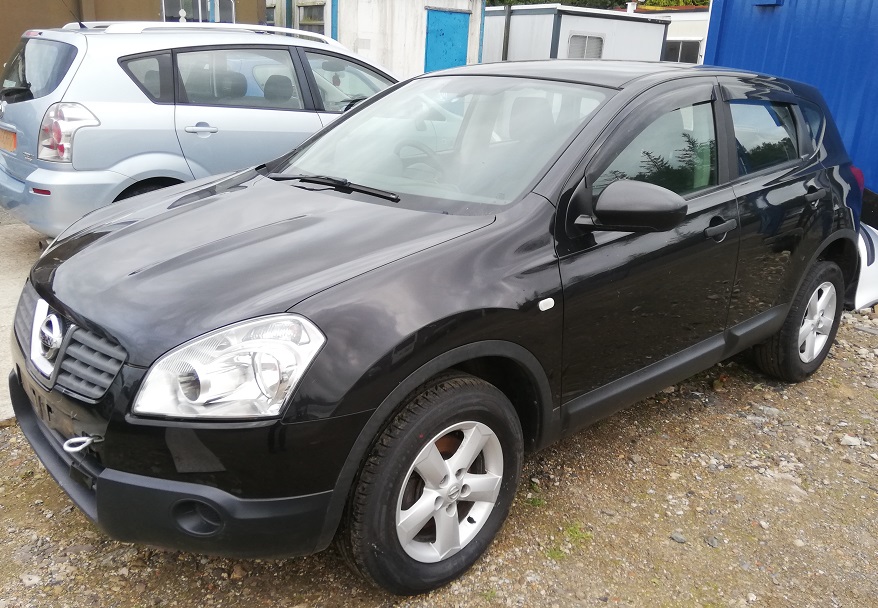 '09 Nissan Qashqai diesel with smokey engine issue.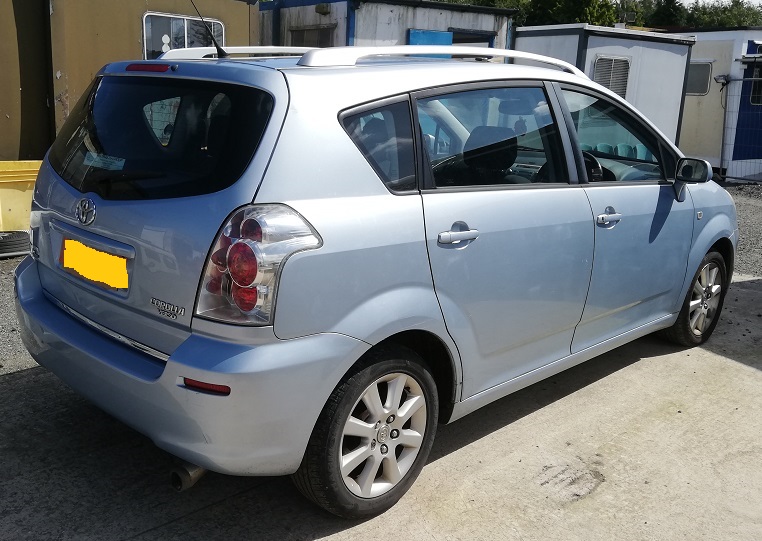 '06 Toyota Corolla Verso. Misfiring petrol engine.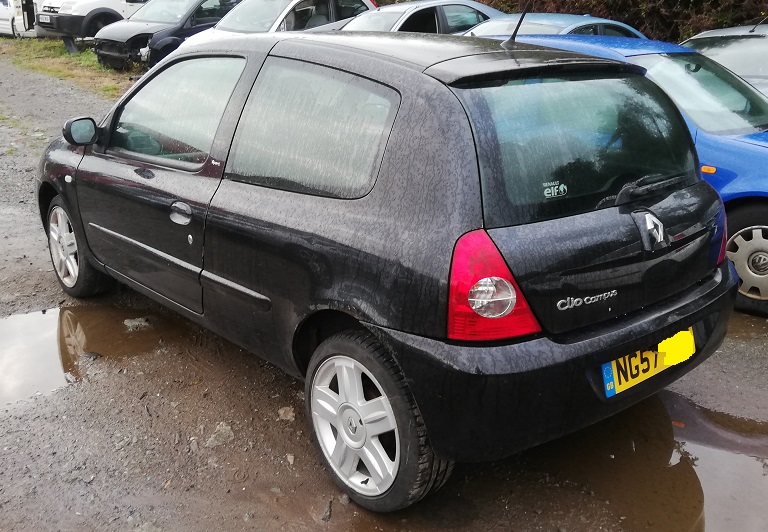 '57 Renault Clio 1.5 diesel. Non-runner.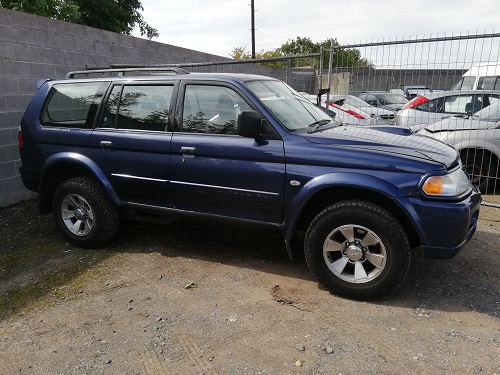 '56 Mitsubushi Shogun diesel with near-side front damage. Was still driving.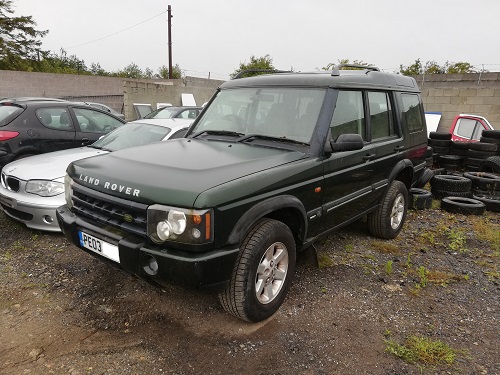 '03 Landrover Discovery 2 face-lift diesel with excessive corrosion. Was still driving.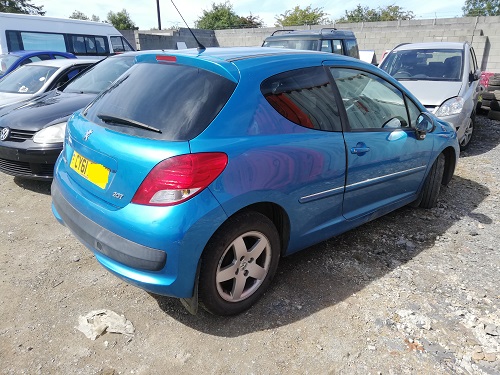 '61 Peugoet 207 1.4 diesel with slipping clutch. Was still driving.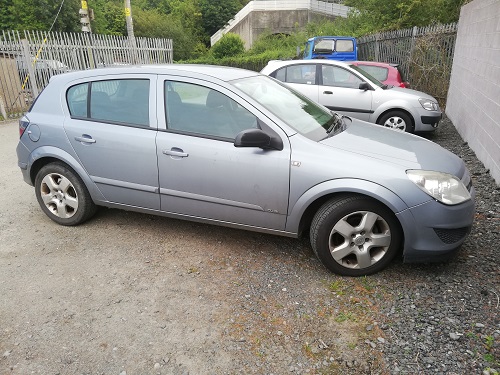 '57 Vauxhall Astra H 1.7 diesel. Was still driving.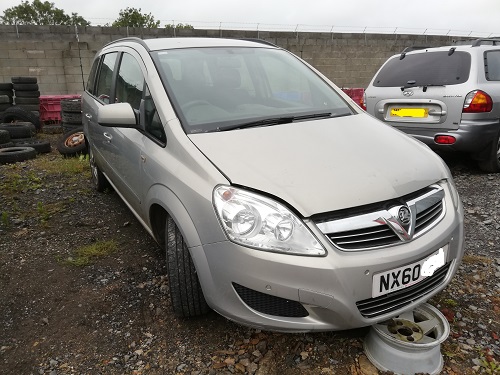 '60 Vauxhall Zafira B 1.7 diesel with turbo issue.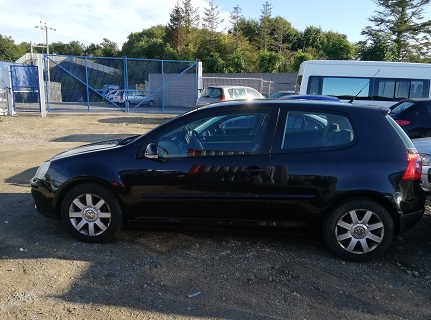 '55 Volkswagen Golf Mk5 1.9 diesel. Was still driving.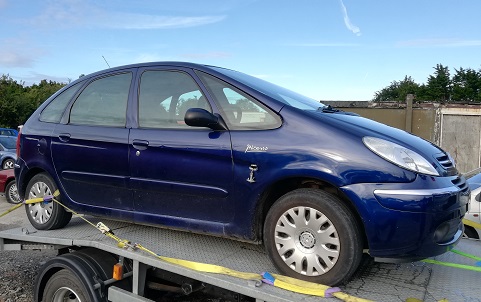 '05 Citroen Picasso 2.0 diesel with water leak.