We buy accident damaged, MOT failure or uneconomical repair cars and light vans.
Pease ring for a price for any scrap car or van you may wish to sell
We also do a collection service
We then dismantle the cars and sell the parts to the general public and motor trade.
We stock second hand / used car parts for most makes of cars and vans.
LOCATED between junction 6 & 7 of the A55 expressway, Gaerwen, Anglesey.
-------------------------------------------
HOLIDAYS
We are closed on Bank Holiday Monday 6th May 2019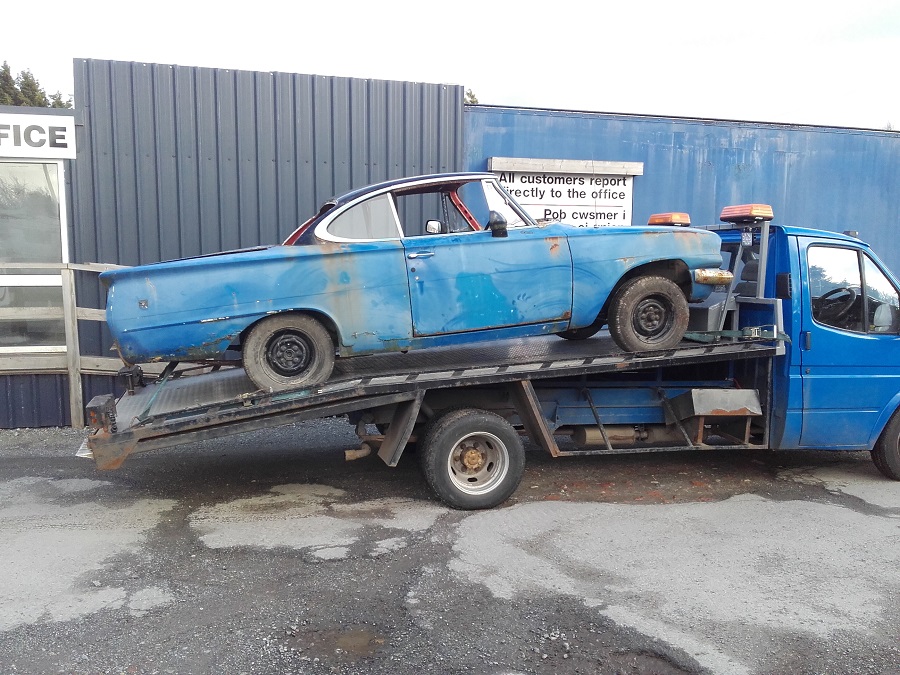 These are photos of actual cars we have recently taken into stock for breaking: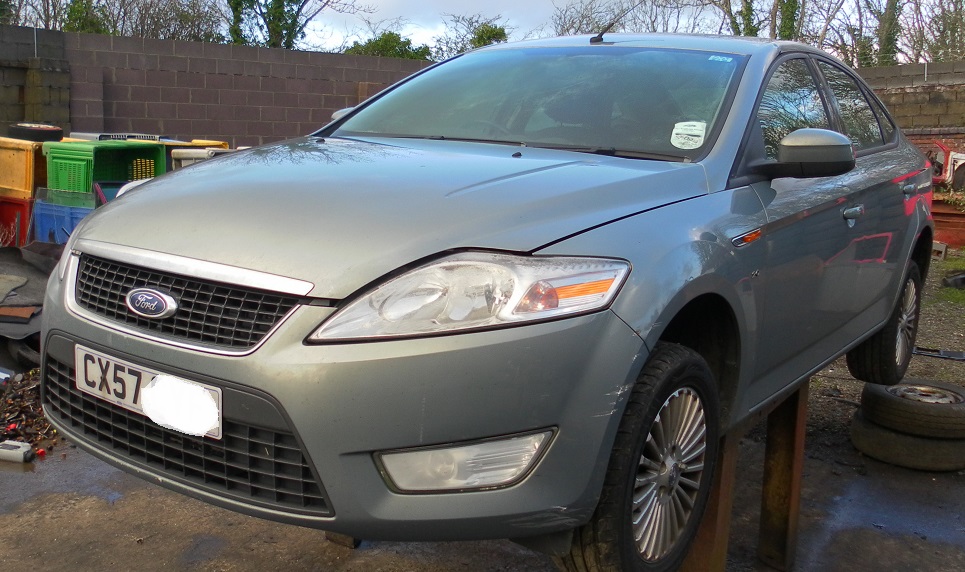 Just in today.. Two Ford Transit Mk7 vans 2.2 (2007 & 2008) Semi & Low tops 2008 Ford Mondeo Mk4 diesel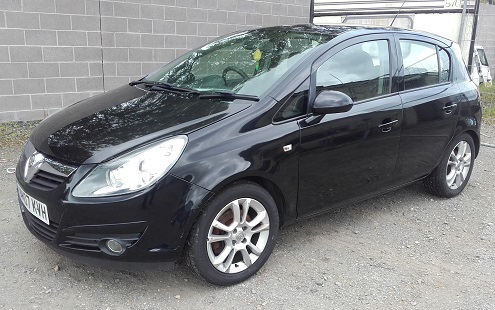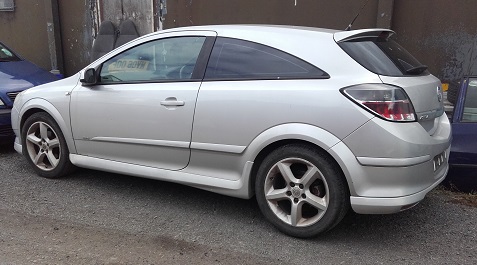 2007 Corsa D 1.3 cdti 6 speed 2006 Astra H 1.7 cdti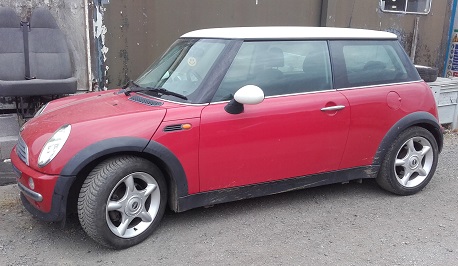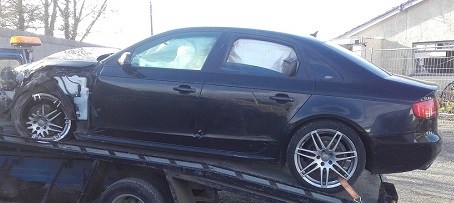 BMW Mini Cooper 2010 Audi A4 S-line
one of X3 Ford Transit Connect BMW E46 318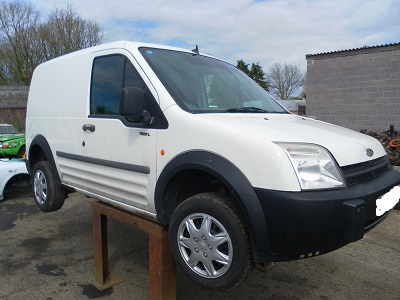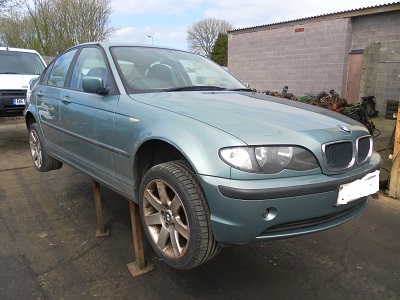 VW Beetle 1.6 and 2.0. All parts for sale inc personal no.plate. 2006 Vauxhall Astras H 1.6 petrol, 1.7 Derv & Zafiras B 1.9 CDTi's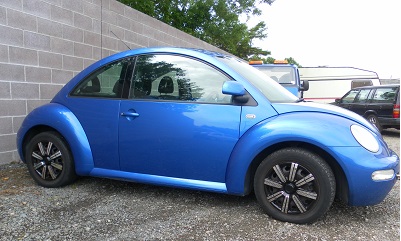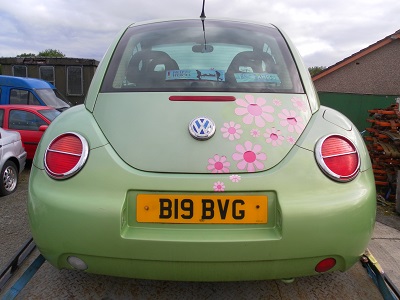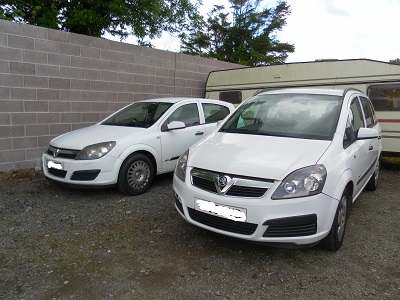 2001 Jaguar S-Types. We also have X-types 2003 - 2007 Fiesta mk6 & 7's - engine types from 1.2 petrol to 1.4 derv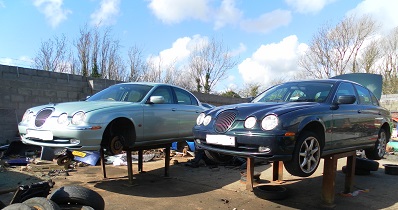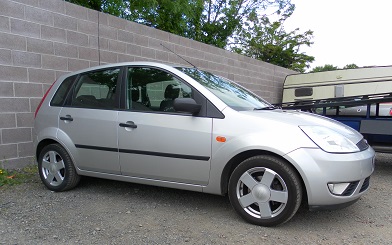 2002 BMW E46. This one is a 2.2 petrol coupe. We also have 4 door 2.5. VW Golf Mk3 Gti.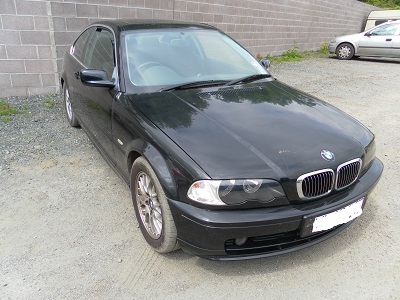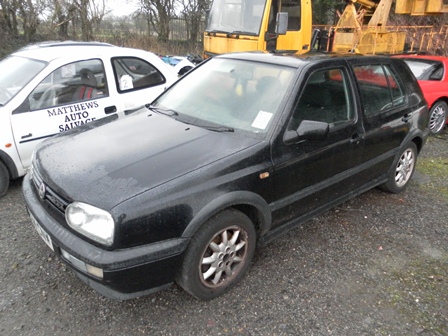 2004 Citreon C3 Pluriel 1.6 16V petrol. Peugeot 206's. This one is a Mk1 2.0 Gti. We have many other types 1.1 petrol to 1.9 derv.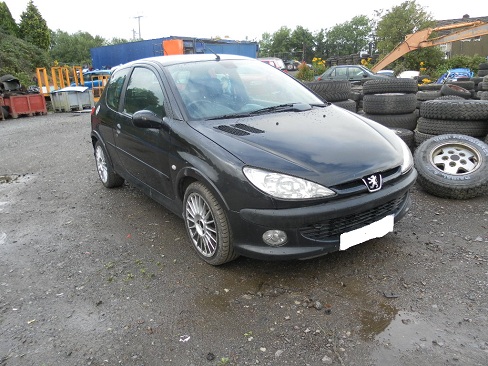 2007 Vauxhall Corsa D 3 door 1.2, 3 cylinder petrol. Headgasket failure. Most parts still available.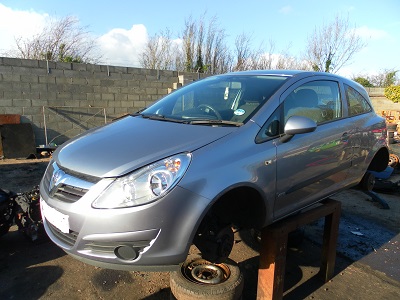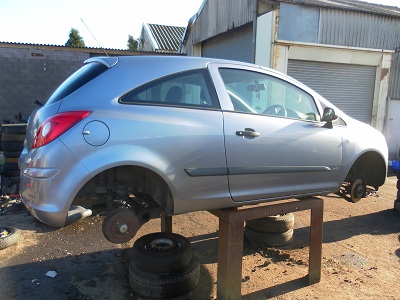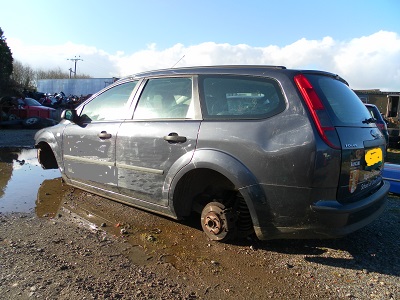 2007 Ford Focus Estate, 1.6 deisel. (Faulty Flywheel) Breaking! 2001 Toyota MR2 Mk3. headgasket has failed. Breaking!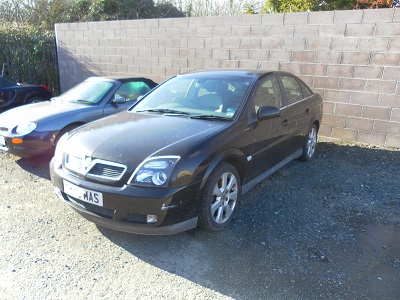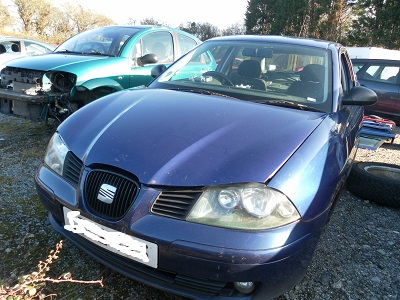 2005 Vectra C 1.9 CDti - Newly serviced (Cam belts, oils etc) 2004 SEAT Ibiza 1.4, 16V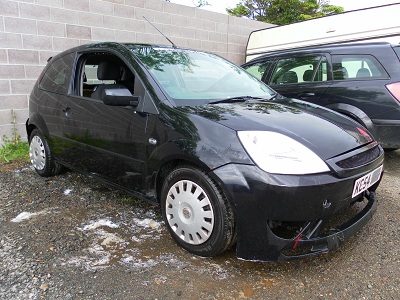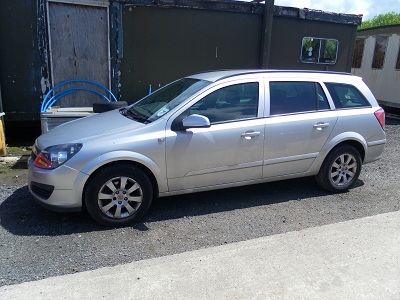 BREAKING 2004 1.4 Ford Fiesta Mk6 3 door. 2006 Vauxhall Astra Mk5 Estate 1.8 Petrol Low Miles Very good enigine (Dud Auto box)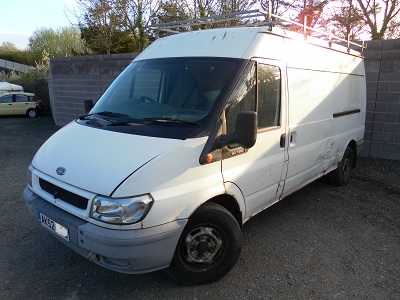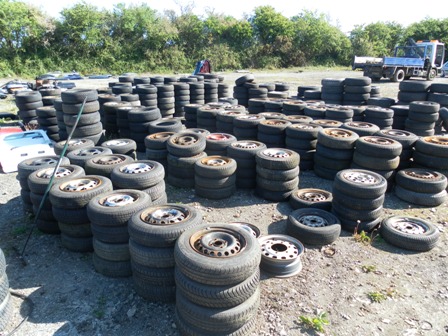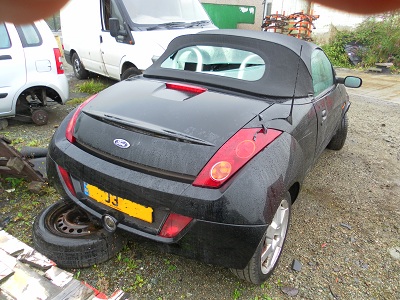 Breaking : 2003 Ford Transit RWD 2.4 (Good mechanicals) Wheels & tyres available. Including Fitting Breaking.... 2003 Ford Street Ka 1.6. Low miles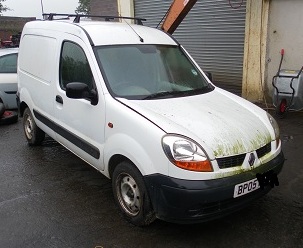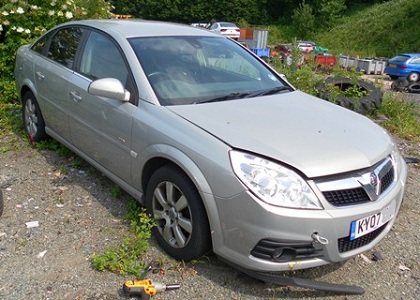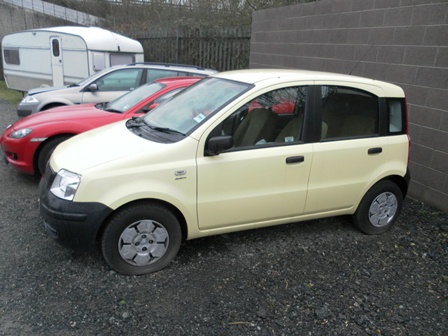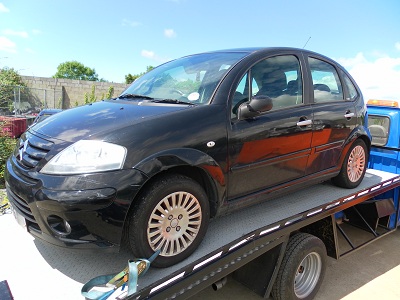 BREAKING. 2005 Renault Kangoo 1.5 Deisel 2007 Vauxhall Vectra CDti 6 speed 2004 FIAT Panda (electrical fault) 2006 Citroen C3 Executive 1.6 petrol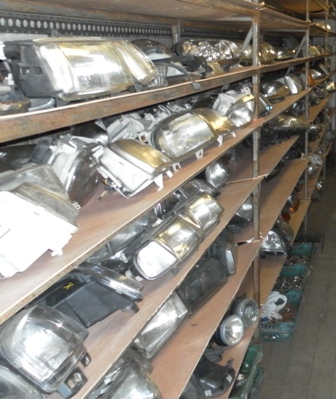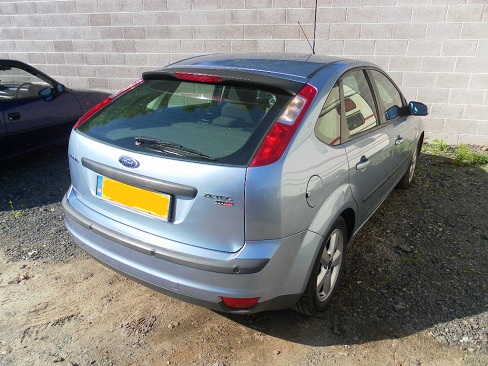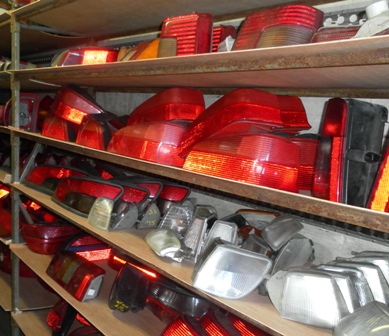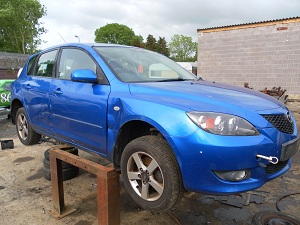 HEADLAMP UNITS BREAKING..2006 Ford Focus 1.8 Deisel REAR and Front Indicator lamps Breaking : 2004 MAZDA 3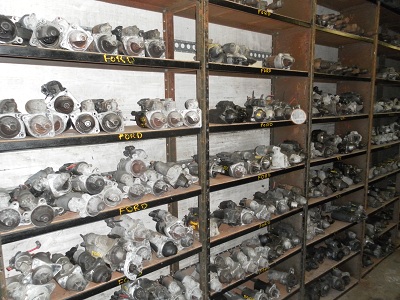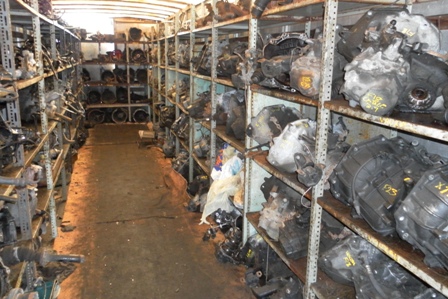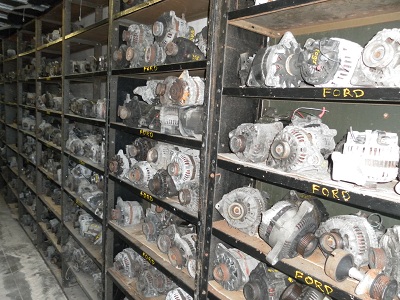 Off the SHELF STARTERS GEARBOXES ALTERNATERS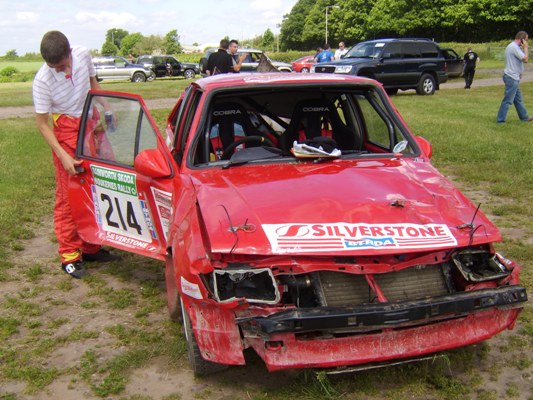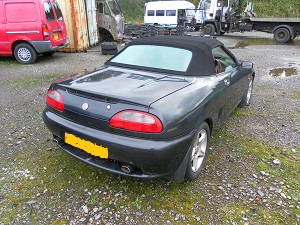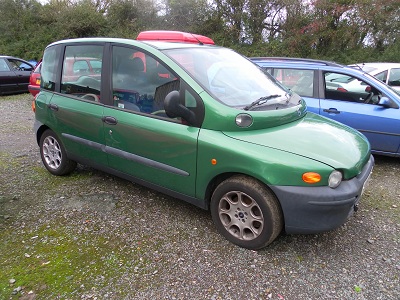 We even break rally cars (without trying! oops!) Breaking MG F 1.8 FIAT Multipla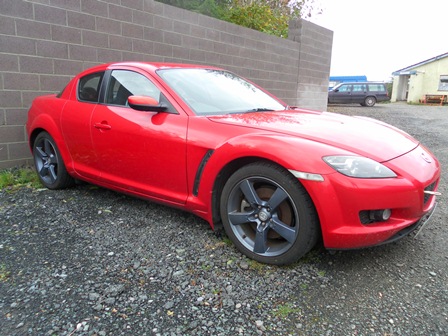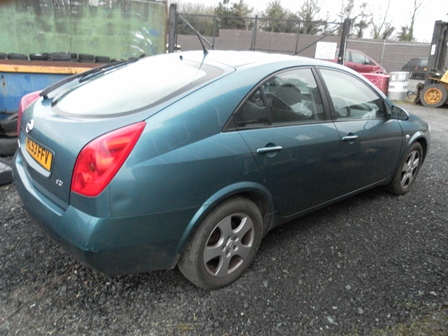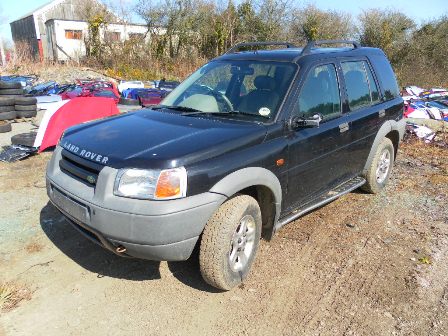 Now Breaking :Mazda RX8 (engine fault) Breaking - Primera Deisel (runs and drives) Breaking - Freelander Petrol 1.8 (transfer box fault)