We buy accident damaged, MOT failure or uneconomical repair cars and light vans, then dismantle the salvageable parts into our stores for sale to the general public and motor trade.
We stock second hand / used car parts for most makes of cars and vans.
LOCATED between junction 6 & 7 of the A55 expressway, Gaerwen, Anglesey.
-------------------------------------------
RING RING!
Please note we are experiencing difficulties with our new telephone system. If you cannot get through to our land line number please ring our mobile
HAPPY CHRISTMAS
We will close for the Christmas Holidays from 5pm Friday 21st December until 9am Wednesday 2nd January 2019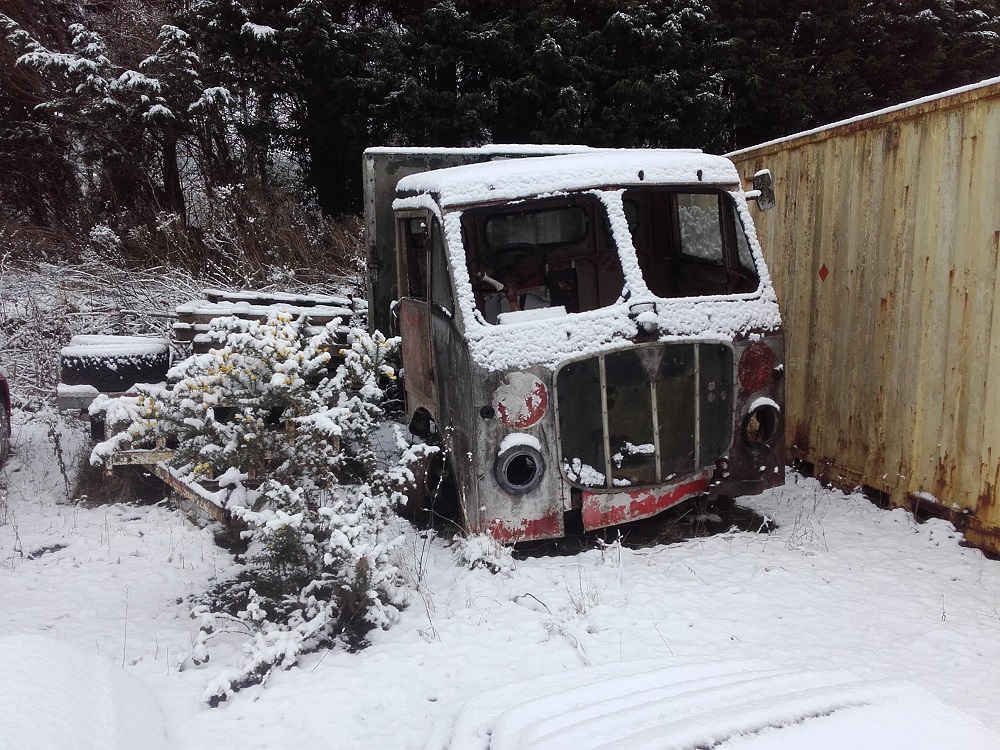 BREAKING NEWS !!!!!!!!!!! Just In and breaking all parts: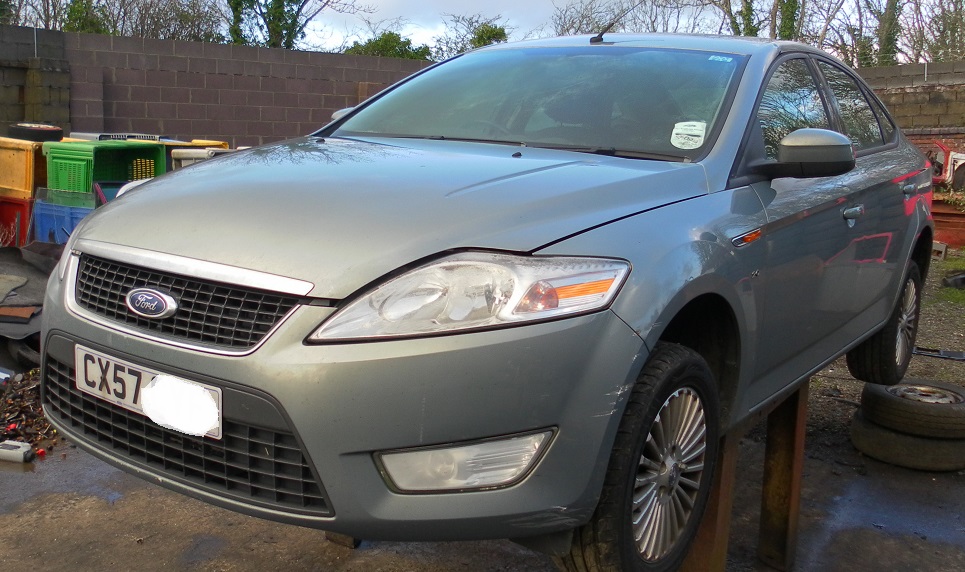 Just in today.. Two Ford Transit Mk7 vans 2.2 (2007 & 2008) Semi & Low tops 2008 Ford Mondeo Mk4 diesel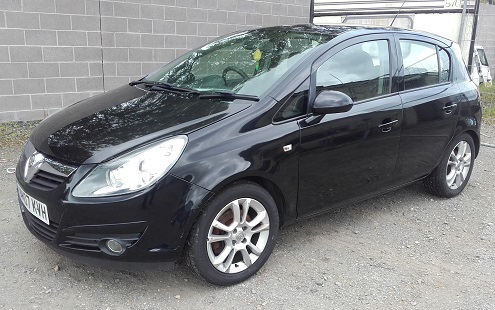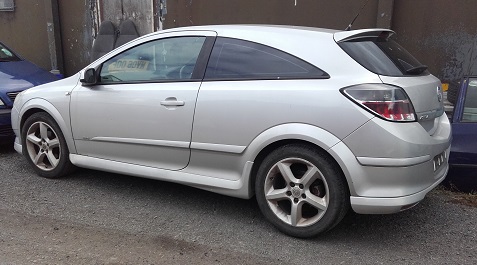 2007 Corsa D 1.3 cdti 6 speed 2006 Astra H 1.7 cdti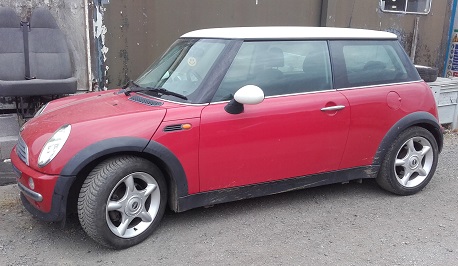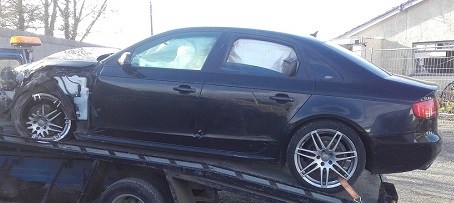 BMW Mini Cooper 2010 Audi A4 S-line
one of X3 Ford Transit Connect BMW E46 318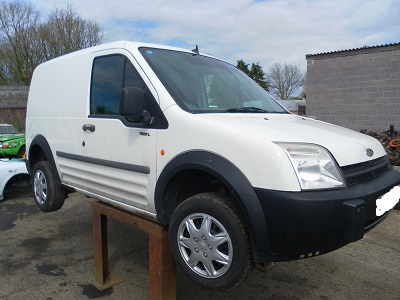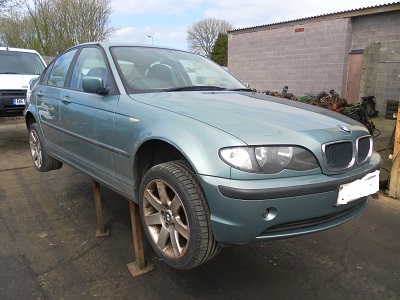 VW Beetle 1.6 and 2.0. All parts for sale inc personal no.plate. 2006 Vauxhall Astras H 1.6 petrol, 1.7 Derv & Zafiras B 1.9 CDTi's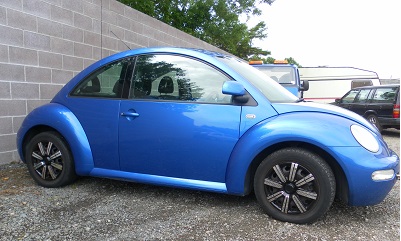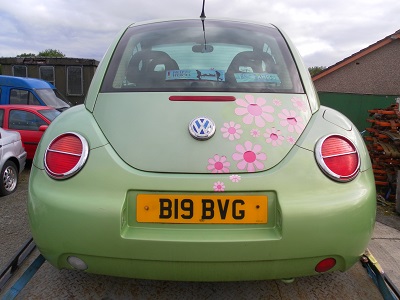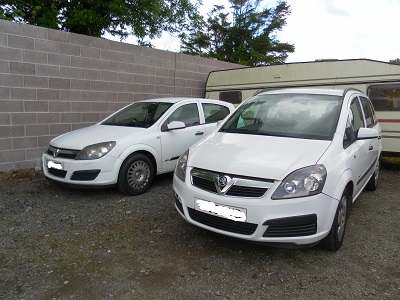 2001 Jaguar S-Types. We also have X-types 2003 - 2007 Fiesta mk6 & 7's - engine types from 1.2 petrol to 1.4 derv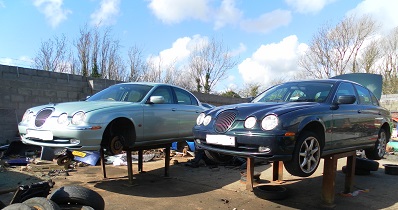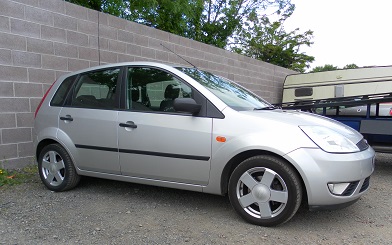 2002 BMW E46. This one is a 2.2 petrol coupe. We also have 4 door 2.5. VW Golf Mk3 Gti.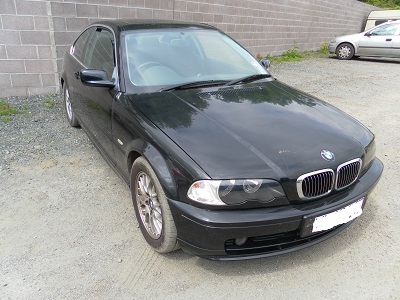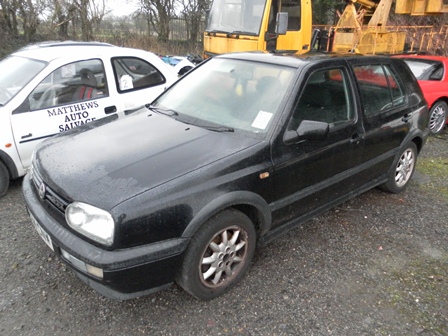 2004 Citreon C3 Pluriel 1.6 16V petrol. Peugeot 206's. This one is a Mk1 2.0 Gti. We have many other types 1.1 petrol to 1.9 derv.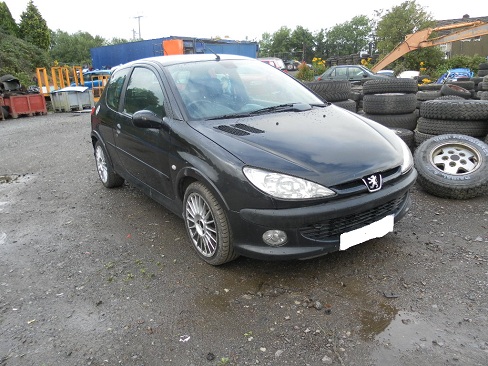 2007 Vauxhall Corsa D 3 door 1.2, 3 cylinder petrol. Headgasket failure. Most parts still available.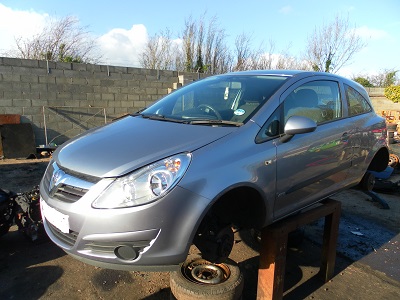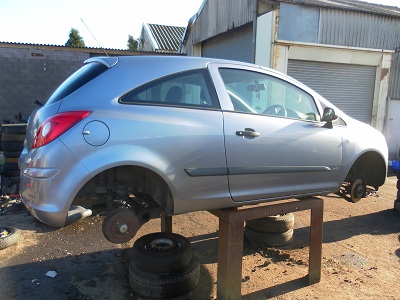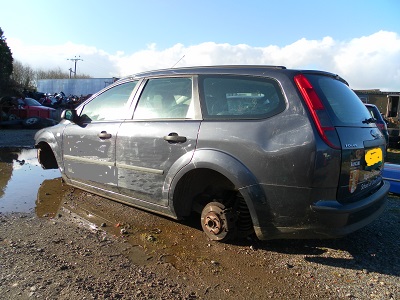 2007 Ford Focus Estate, 1.6 deisel. (Faulty Flywheel) Breaking! 2001 Toyota MR2 Mk3. headgasket has failed. Breaking!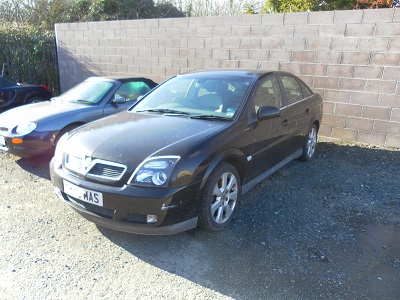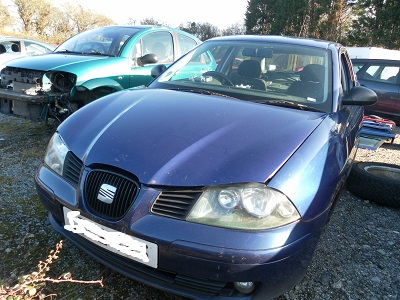 2005 Vectra C 1.9 CDti - Newly serviced (Cam belts, oils etc) 2004 SEAT Ibiza 1.4, 16V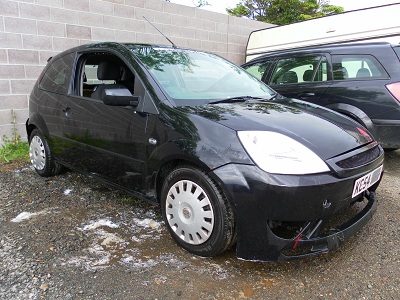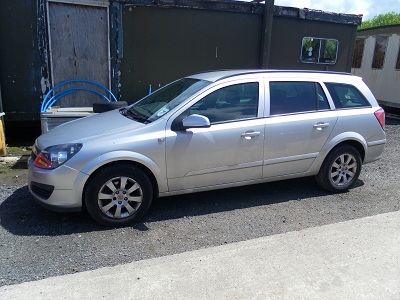 BREAKING 2004 1.4 Ford Fiesta Mk6 3 door. 2006 Vauxhall Astra Mk5 Estate 1.8 Petrol Low Miles Very good enigine (Dud Auto box)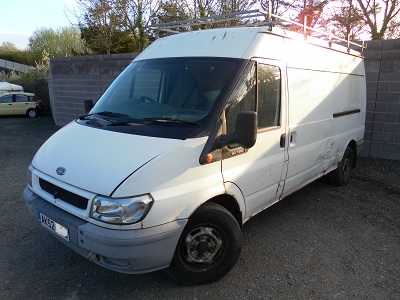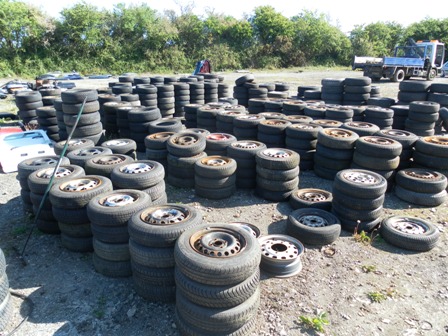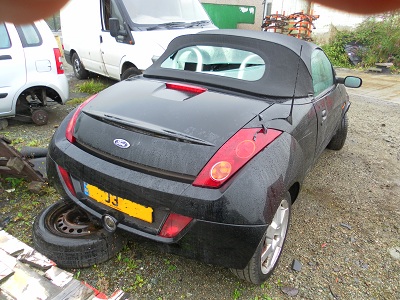 Breaking : 2003 Ford Transit RWD 2.4 (Good mechanicals) Wheels & tyres available. Including Fitting Breaking.... 2003 Ford Street Ka 1.6. Low miles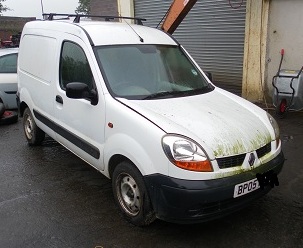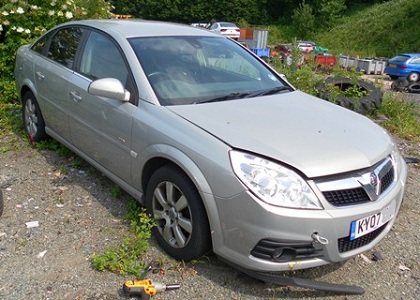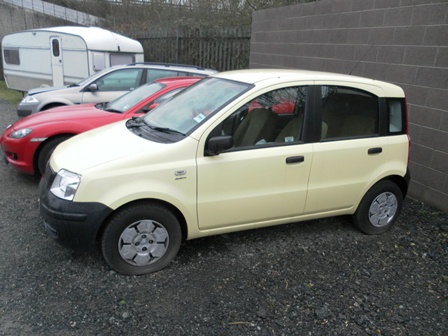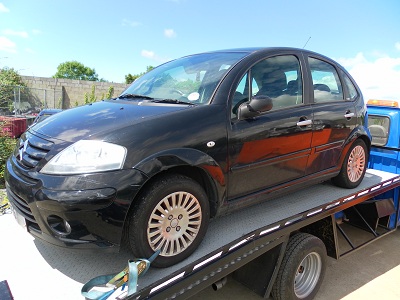 BREAKING. 2005 Renault Kangoo 1.5 Deisel 2007 Vauxhall Vectra CDti 6 speed 2004 FIAT Panda (electrical fault) 2006 Citroen C3 Executive 1.6 petrol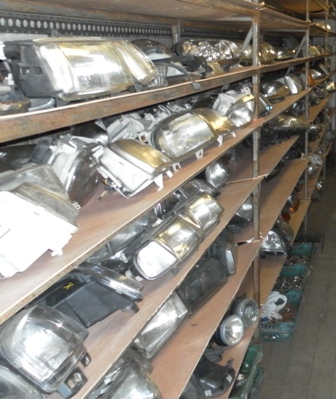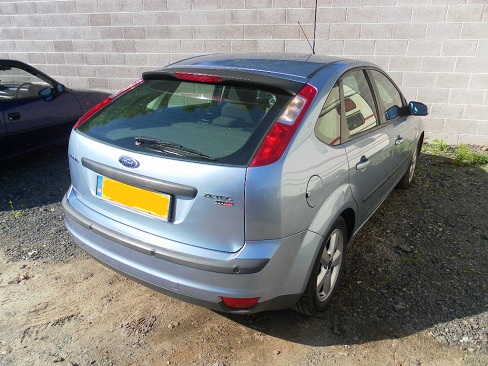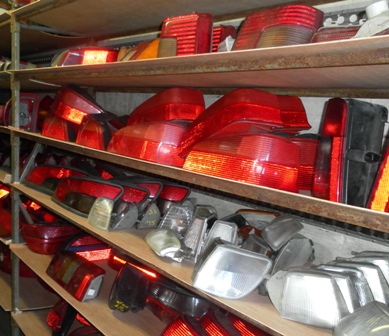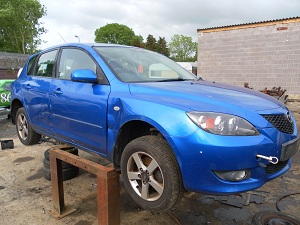 HEADLAMP UNITS BREAKING..2006 Ford Focus 1.8 Deisel REAR and Front Indicator lamps Breaking : 2004 MAZDA 3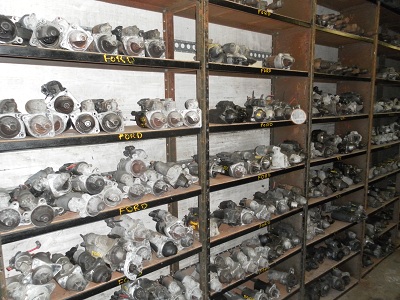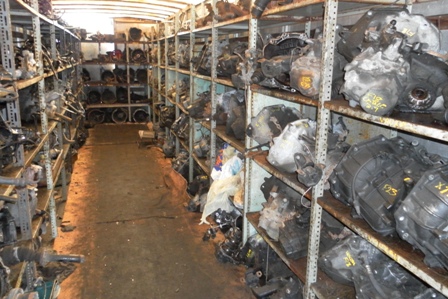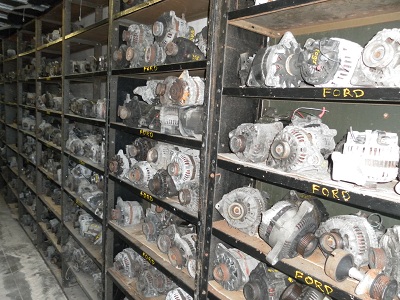 Off the SHELF STARTERS GEARBOXES ALTERNATERS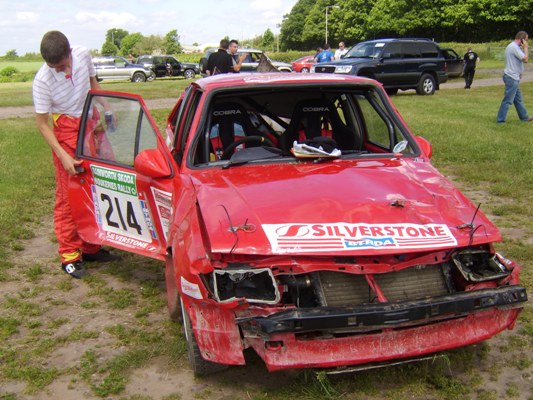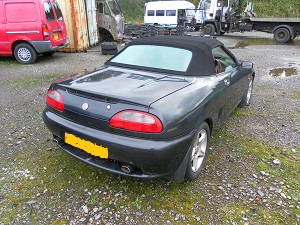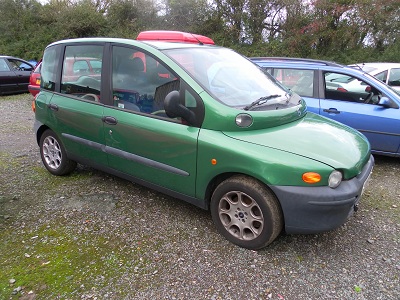 We even break rally cars (without trying! oops!) Breaking MG F 1.8 FIAT Multipla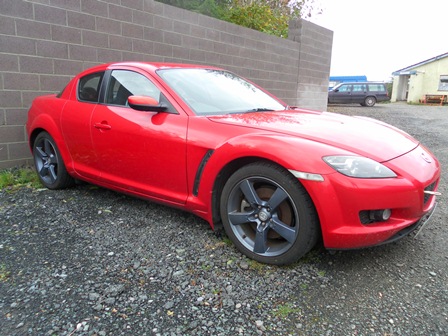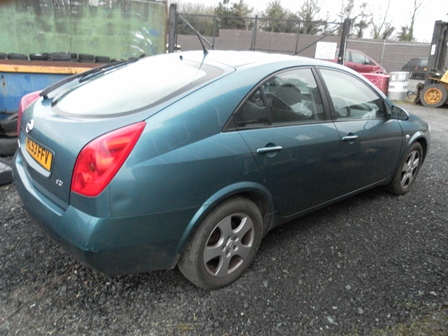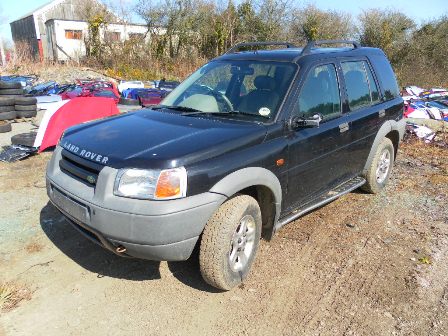 Now Breaking :Mazda RX8 (engine fault) Breaking - Primera Deisel (runs and drives) Breaking - Freelander Petrol 1.8 (transfer box fault)